finding jobs for everyone in any place
Mehrkam missions at a glance
Goals: finding jobs for everyone in any place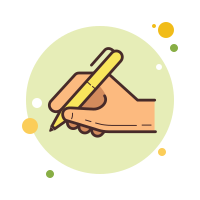 Register
Easily and just by some simple clicks register in our website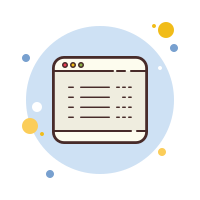 complete the CV form
Write easily your personal information in the CV form on our website and register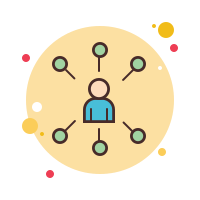 check jobs` locations
Check open positions and apply if you like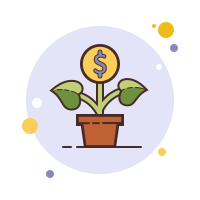 trust us to process hiring
We call you and help you on process of hiring
Categories of popular jobs
Decide Now, Do and Change the Future ...
More than 1 million interactions, 50000 story of success, make your future
job search based on location
Search jobs based on the location you want
What job seekers tell about us… . .
Job seekers` constructive ideas who reach success with us

Shima Mohamadi
Flight Attendant
you are the best 🙂
When I visited your website for the first time, register just out of curiosity, and never thought that with a very short time, my hiring process is done very well

Sareh Hosseini
Graphic designer
Giving career advice with honesty
I`ve heard about working outside of Iran a lot. Most of recruitment agencies I have called just talk about bonus, but Mehrkam gave an advice that make me to have a good idea, I`m really thanks for your honesty.

2025 in Canada by Mehrkam
Time of consult was very good and made me find my way. I have plan to be in Canada in three years. Mehrkam is definitely my choice.

enjoy trust on Mehrkam professional team
As I went abroad by a bad consultation and had difficult times for two years, but now for my sister I've done the process of hiring by you and enjoy to see how easily my sister come and start her work some days later.

impartial, exact and professional
Be sure that I suggest you to anyone. Because when I see your costs and the way of settlement, in comparison to huge amount of money other agencies want, I didn't have any hope, but now I`m ashamed of my judgment!

I became an international freelancer with Mehrkam
I`ve never thought that to stay in Iran and have income by dollar. You made me a great favor. Because I have to care about my mother I can't go abroad but now I am working with a company that have never thought one day I can become its employee.
let employers find you. . .
Every day, more than ten thousand foreign and international employers see new resumes on our website
So don't miss this chance…!